LOOK UP VOA
MORE INFORMATION
LEARN MORE ABOUT VOA
More Than Just A Video
Learn how VOA combines video, NFC chip technolgy, and traditional authentication methods to ensure that your signature is real.
How To Use Your VOA
Discover how to use your VOA. We will show you step-by-step how to scan, view, and Validate your VOA.
Contact VOA
We'd love to hear from you, let us know if you have any questions. Learn how to connect with us via Social Media, Email, Mail, or by Phone.
AUTHENTICATE VOA
READY TO SCAN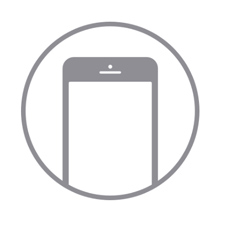 VOA uses NFC technology to validate that your collectible is authentic. You will need the VOA in hand in order to validate your VOA. Click the Scan Button and approach the VOA.
X